Welcome to City of New Plymouth

New Plymouth, Idaho...
The World's Largest Horseshoe

New Plymouth is a wonderful community that welcomes all who visit. The country is beautiful, the people are friendly, and life here runs at just the right pace. Our city streets create a horseshoe shape, giving our small town the title of the "World's Largest Horseshoe". It truly is a lucky place to live and play.
---
Respect. Honor. Remember.
November 01, 2023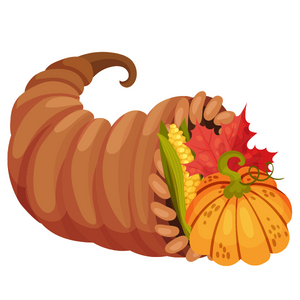 November marks the time of year where the hustle and bustle of the day is filled with festive cheer and time with family. This year, as we reflect on where we have been, we are grateful for the lessons learned and the opportunities given. We are grateful to celebrate the holidays with those important to us, and we keep those who keep us safe (at-home and abroad) in our minds and hearts.
Featured News
Updated Water Rates & Policies (2023/2024)
10/18/2023
The updated water rates and policies for the 2023-2024 fiscal year have been published to the city website. These rates were approved in the recent annual budget hearing and are effective October 1, 2023.
You can find them at:
https://npidaho.com/water-rates-and-policies
FALL CLEANUP 2023
10/17/2023
Fall Cleanup Dates: 10/17/2023-11/21/2023
The dumpster will be located behind the Armoral Tuttle Library & Public Works buildings.
PLEASE DO NOT OVERFILL THE DUMPSTER OR LEAVE ITEMS ON THE GROUND OUTSIDE.
IF THE DUMPSTER IS FULL WHEN YOU ARRIVE, PLEASE RETURN AFTER IT HAS BEEN EMPTIED DURING...