Park Facilities
The City of New Plymouth 's park facilities are available to groups and citizens to reserve for family gatherings, group parties, picnics, meetings, or other events.

Park reservations are on a first-come, first-serve basis and a fee is required. For additional information or to see if a specific date is available, contact the Clerk's office located in City Hall.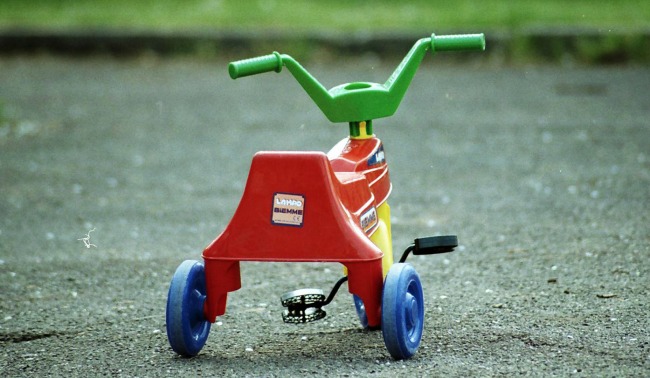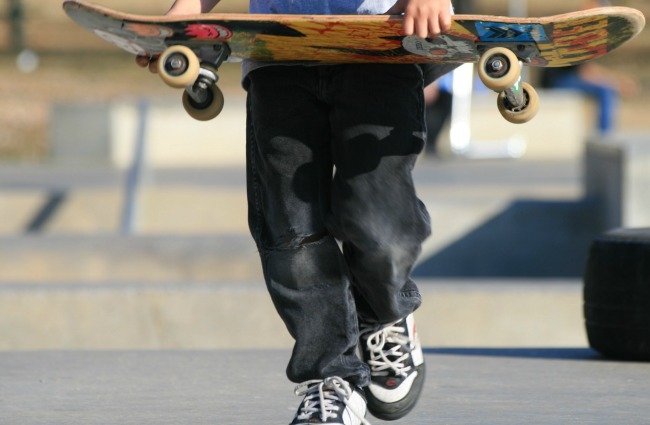 Locations
Kiwanis Park
W Ash
New Plymouth , Idaho 83655
Kiwanis Park offers many recreation activities such as picnics, skateboarding, playing on the jungle gym, and swinging. You can reserve the park at City Hall, a small fee and deposit is required. You will be able to pick up the key for the bathrooms the week before your reservation.
Horseshoe Park
West Blvd
New Plymouth , Idaho 83655
City of New Plymouth is known for its "horseshoe" shaped streets, and what is interesting about this park is that it borders the curved streets. The park is about an 80-foot park (totaling 11 acres), so you have plenty of room to run and play with your family. This park also offers Frisbee golf for those that are interested. There are also plans for a sidewalk to run through the middle of the whole park, for those walkers, joggers, strollers and runners.